At VATI Projects, our team works with you to provide a full solution to your building and maintenance needs. We offer flexible options to work around your business requirements and are happy to work after-hours if required. We can take the hassle and stress out of your ongoing maintenance and provide a simple point of contact to arrange all your maintenance issues. Additionally we also provide commercial construction, planning and DA/BA assistance.
By outsourcing your property maintenance requirements to VATI Projects, we guarantee to reduce the time and stress for your business in attending to the upkeep of your buildings and surrounds.
VATI Projects offers a complete end-to-end property maintenance service for commercial, industrial, retail and office premises. We provide a full turn-key solution to all your building needs, and can co-ordinate all trades and consultants in a seamless manner with minimal disruption to your business.
We would like to be your "One Stop Shop" for your building assessment and maintenance works, allowing you a stress-free and cost effective solution to your maintenance needs.
Programmed Maintenance
We can schedule regular (quarterly, half- yearly or annual) maintenance checks to proactively identify any potential safety hazards or areas of concern. Any maintenance issues or hazards identified from these inspections which require works to be undertaken will be reported to you for approval prior to commencement.
Responsive Maintenance
We are able to assist with all of your maintenance requirements as and when they arise. We are flexible and can perform necessary works around your schedule, including after-hours works if required.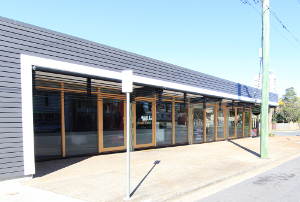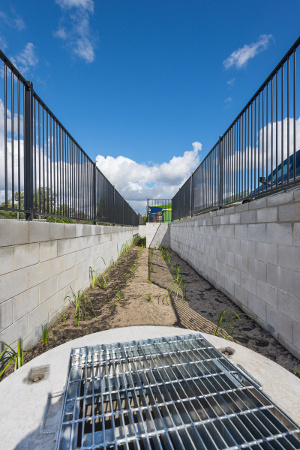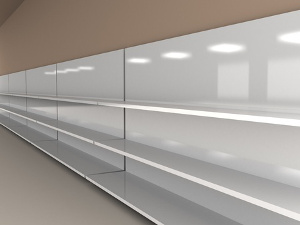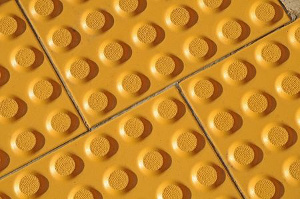 Our Maintenance Services Include:
Building:
Walls & partitions
Plastering & painting
Cabinetry (desks, shelves etc)
Doors, windows, door hardware & locks
Fixtures & fittings
Glazing
Fit-outs, demolitions and make-good
Electrical:
New installations
Data cabling
Communication points
Safety switches
Smoke Detectors
Security & Sensor Lights
Disability requirements
Insurance claims
Existing Signage
Emergency Lighting
External Works:
Roofing & gutters
Painting & line-marking
Hardstand, asphalt & concrete repairs and constructions
Ramps, car parks, road works etc
Bollards & fencing
Concrete & kerb repairs and grinding
Plumbing:
General plumbing (taps, toilets, drains)
Sewer, sanitary & waste management
Hot water system maintenance & replacement
Gas services
Storm water drainage, detention and retention